Restaurant
---
Our restaurant truly reflects the spirit of progressive India contemporary in design and ambience. This restaurant will charm you with traditional flavours and the art of Indian hospitality specializing in Indian cuisine.
---
This restaurant serves aumentic Chinese as well as specially prepared continental dishes.Our Staff is well mannered and experienced and offers their dedicated service to their valuable customers. We create an atmosphere where people can express their creativity and inspiration, through various forms of Art.The idea is to give you an atmosphere that instigates your primal urges to eat and to think.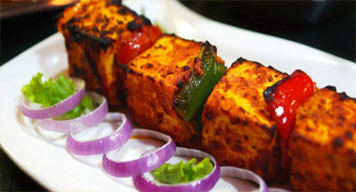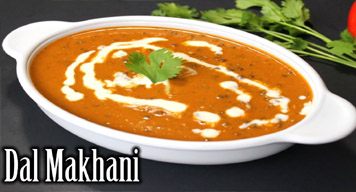 The purpose of our Restaurant is to provide you with food for thought. The Indian Cuisine is as diverse as its culture, languages, regions and its climate. Every major region of India brings its own unique dishes and subtle variations to popular dishes. Aromatic Spices are the essence of Indian cuisine.
---
We ensure our customers are our strength and make them feel at home when they are with us. An outlet to be great with friends or all by yourself. You can eat in, take it to go, or have it catered right to you. The feeling is friendly and the food is fabulous. Whenever you need it, wherever you need it, it is your own unique world to eat out.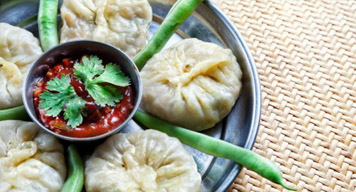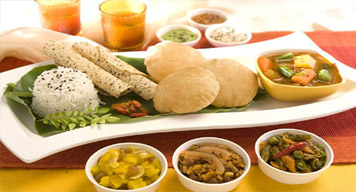 ---
True to its name, the food in Hotel leads you on a path to gastronomical satiation. Well planned seating areas help you relax and enjoy the flavors of our food. You will find a magnificent blend of elegant surroundings, exquisite cuisine, pleasing decor and satisfying service...indulging all your senses.
We welcome you to our latest addition where we serve the best of Indian and Chinese cuisines.